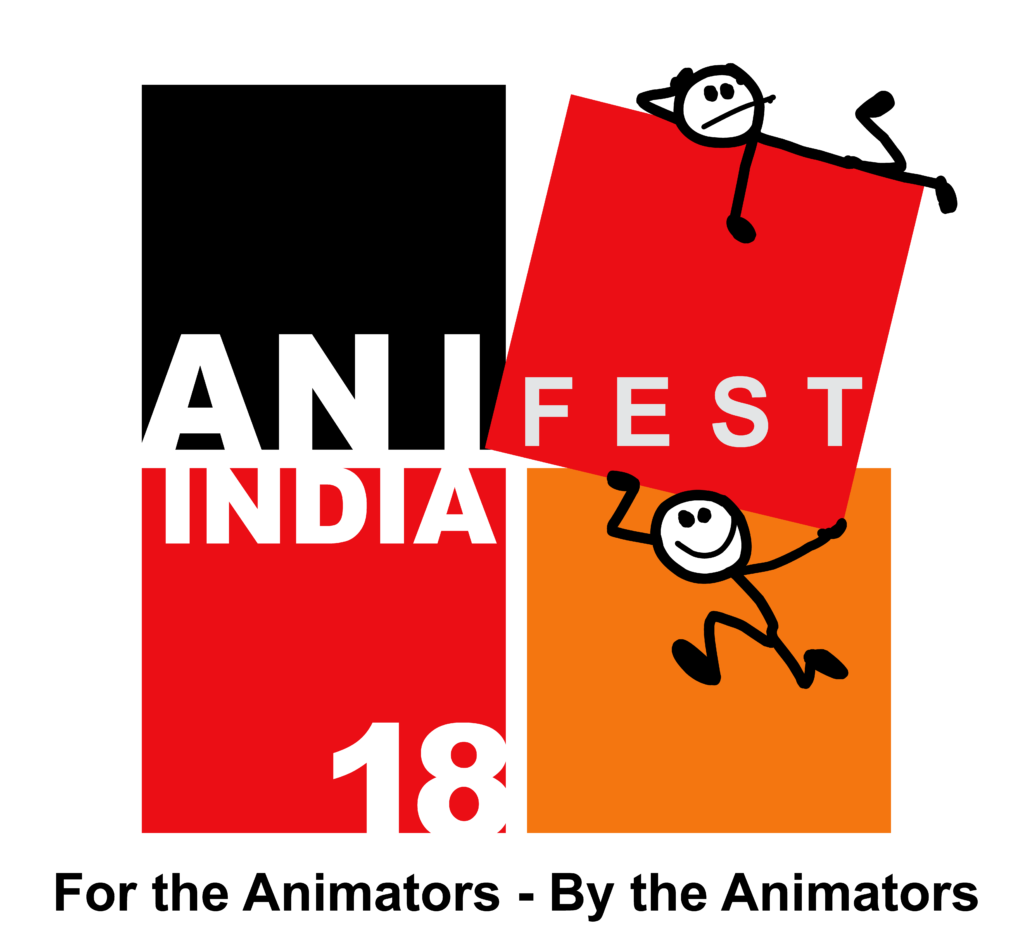 Anifest India is not only India's oldest and largest animation festival but also the most loved and popular one. This year The Animation Society of India celebrates the 14th edition of the festival and everyone's invited!
CONTENT LINEUP IN PROGRESS
The USP of TASI events is the specifically curated content. As is the case every year, we are hard at work selecting and shortlisting specific sessions that can add real value to the artists and attendees of the festival. We invite you to send in your suggestions and recommendations for sessions that you would like to see at this years edition. Write in to us at info(at)tasionline(dot)org and we'll definitely try to accommodate the sessions that get the maximum requests.
TVCA – TASI VIEWERS CHOICE AWARDS
After a 2 year hiatus, the TVCA is back by popular demand. A call for entries has been announced. This year we have a unique addition with the announcement of the Annual BET (Bhimsain Emerging Talent) Award that carries a cash prize as well. For more details on the TVCA as well as BET click here
PLEASE NOTE: If you are NOT a TASI Member, but want to attend Anifest India 2018, first become a TASI Member.
Students –
Sign up for a Half-yearly or Annual Student Membership (i.e. discounted membership on showing Student ID Card)
Teachers, Professionals, Animation Fans & Everyone else – Teachers, Professionals, Animation Fans & Everyone else –
Sign up for Professional Annual Membership or Professional Half-yearly Membership or Life Membership
Click here to become a member of TASI
For queries and bulk registration (of more than 40 people), write to info@tasionline.org
What do you get as a TASI member?
FREE entry to 2 days of Anifest India 2018
FREE access to sessions conducted by TASI + discounted rates for select workshops, during the validity of your membership. For details check out Past Events and Join TASI
Please note: Membership fee does not include cost of food/snacks at events.