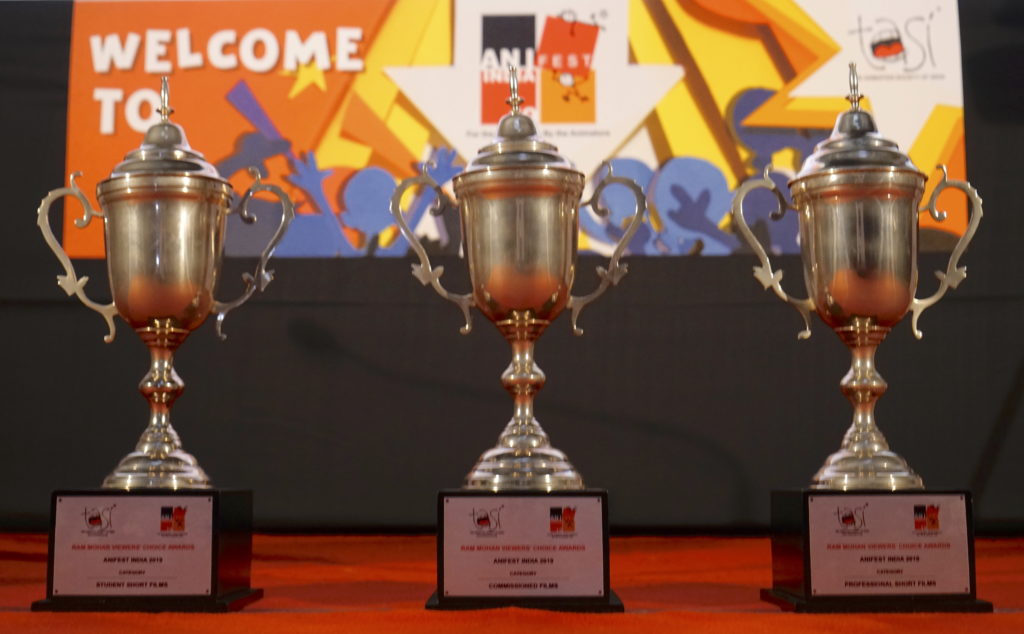 Details on the current year awards can be found here
Instituted in 2007 as TASI Viewer's Choice Awards, these are now undoubtedly recognised as India's most prestigious animation awards.
Every year at a special screening before the festival, all entries submitted across all categories  are previewed and shortlisted for screening by a panel of Eminent Industry Professionals. The Jury does not rate the films, it only pre-selects films that are worth screening at the festival.  This ensures that a wide variety of films are selected purely based on the benchmarks set by the Jury members themselves.
The shortlisted films are then screened at the festival per category, for voting by the audience. Votes are counted on the spot and the entry receiving the most votes is declared the winner for that respective category. In case of a tie, 1 winner per category is decided by members of TASI's Managing Committee.
This is a unique award, where the audience selects and honours fellow artists for their creative efforts. There are 3 categories namely – Student Short Films, Independent Professional Films and Commissioned Films.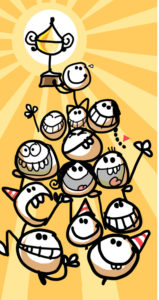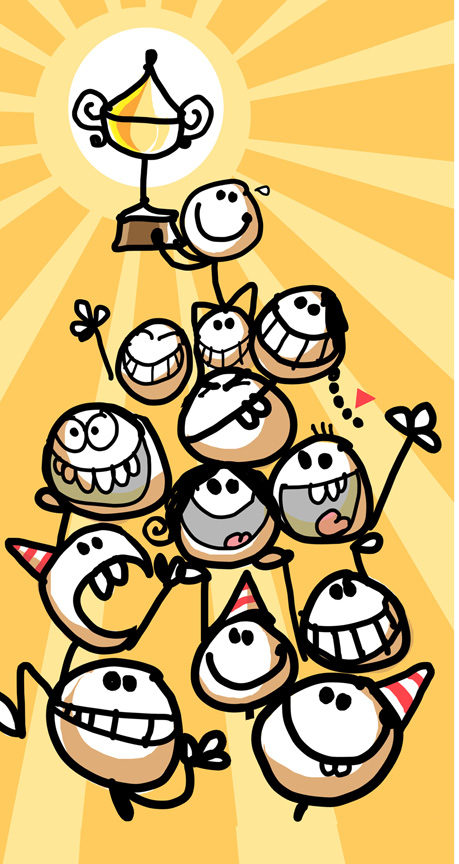 As a tribute in memory of our Patron Emeritus Padma Shri Ram Mohan (1931-2019), the TASI committee of 2019 unanimously decided to rename the TASI Viewer's Choice Awards. From the year 2019 onwards, the TVCA will be known as RAM MOHAN VIEWERS' CHOICE AWARDS.
Along with the unique Trophies awarded to the winners, all awardees receive a bag full of goodies such as USB Drives, Graphics Cards, Graphic Tablets, Books, Life Memberships to TASI, Software Licenses and other material/equipment of real use in their creative pursuits.
Over the years, industry support for these awards in the form of hardware and software has been gratefully received from ToonBoom, Xp-Pen, HP, Intel, Wacom, Huion, SoftImage, RealImage, Corel, Apple, Nvidia, Camlin Kokuyo, BOSTO, Electronic Arts, Tricom-Adobe, Rahul Commerce, Houdini and many more contributors. TASI also adds to the kitty from funds received from the Industry.